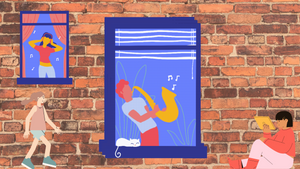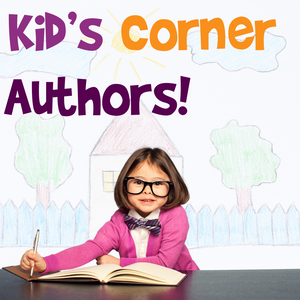 All About KCA
KBM offers storybook publishing for small to large sized kid groups through our Kid's Corner Author (KCA) platform. KCA's goal is to inspire kids to use their voice, create and imagine, as they collaborate with others to bring their stories to life. This service has been met with great excitement and success! Get started by emailing cs@kidsboroughmedia.com
About KBM
Kid's Borough is a multi-media company dedicated to developing rich content that is both educational and fun for children ages 4 to 8 years. Our content creates a platform for our young readers to begin exploring such topics as Physical Health & Wellness, Life Topics, and Social Awareness. 
We encourage parents, educators and mentors to partner with us on our journey to expand the mind's of our little youngsters in unique and creative ways!
Take a P.E.A.K. at our CORE values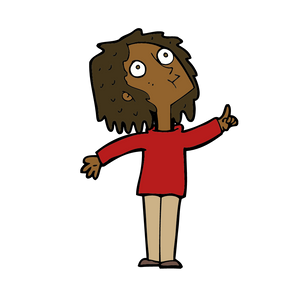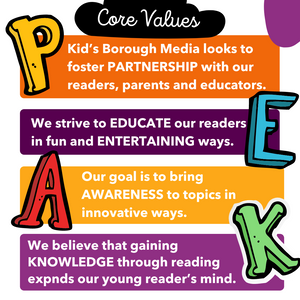 Subscribe to our newsletter
Get notified of new blog posts, promotions, new products and sales directly to your inbox.
What some of our readers are saying about The Boogie Bop Book series
I have loved this book for my children! It is so interactive and gets them both up and moving and giggling. It's a great addition to any family.

William S.
My daughters loved this book!!! Its one of those books that they read over and over again. Soo much fun and engaging. Highly recommend it for any kiddos to add to their home library.

JM
I absolutely love this book! It pairs reading time with fun fitness time!! Definitely something that my daughter and I will enjoy for years to come.

Zakiya
Good book for getting kids up and moving. My girls enjoyed reading to each other and doing the call and answer part. I enjoy reading books that have some rhythm and musicality as it makes repeated readings more fun. My almost two year old enjoyed it as much as the 6 and 8 year olds.

Daryl
An amazing book for any child ages 2 - 10. I work with children everyday and this book is a GREAT way for them to learn, exercise and have fun all at the same time. The audio allowed the children to embrace exercise and health in a fun way. If you are a parent or teacher you definitely need this book.

The Teacher